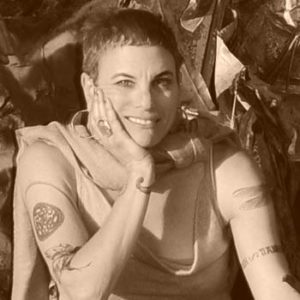 Nicole Laby's formative training as a vocalist began in her early 20's. She utilized classical skills to create a solid foundation for the development of her voice. Nicole formed Bay Area bands and wrote original music on guitar for the past two decades. She recorded 13 alternative rock albums during this period and performed in the SF Bay Area, Los Angeles, and New York, with some live radio performances in SF. Her former band of 10 years, WaterSaw, wrote and performed original scores to various Bay Area modern dance choreography using a modern minimalistic approach with loop stations. WaterSaw won an Isadora Duncan Award for Outstanding Achievement in Music/Sound/Text.
Currently, Nicole loves writing music in the Americana Noir genre and continues to develop her skills in painting.
Watersaw.org, NicoleLaby.com, ErasingED.com, NicoleLabyArt.com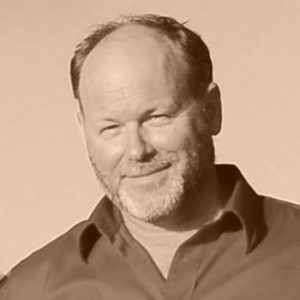 Guy Slater is a Bay Area musician and songwriter of 30 plus years who has been involved in a number of projects in the Bay Area. Among them, Frances 8 has been a musical collaboration near and dear to his heart. In the band's latest incarnation, Guy has taken on the role of multi-instrumentalist, adding rhythm and texture to suit the bands ever evolving style. He is very excited to be working again with F8's original core members, recreating, revising and writing anew!
~ Guy's larger body of work can be heard at SoundCloud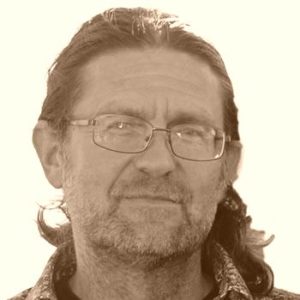 Michael Tornatore is a self-taught drummer of 32 years. His passion for the instrument has kept him consistently involved in musical projects ranging from Jazz to Metal. Michael spent 7 years in the Los Angeles music scene & the last 14 in San Franciscos' which has exposed him to many different opportunities & challenges. His thirst to grow & love for the profession has him currently involved in nine projects with varying styles, personalities & commitment levels. Michael is part of the band WaterSaw, music composed for modern dance. Michael possesses a solid meter while presenting creative parts to serve the song while channeling his love & energy for the music. Michael recently left the corporate world to enjoy a more family & musically oriented life balance.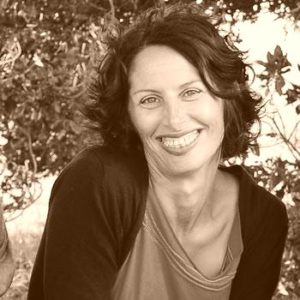 Revi Airborne has played the violin all her life, in a multitude of styles beginning with classical and ranging through various forms of European folk music, klesmer, jazz, rock n roll, and American roots music. She most enjoys collaboration and improvisation with other musicians and dancers, and loves music for being the universal language of all humans.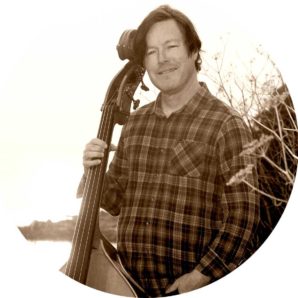 Reed Malcolm has been playing bass since 1985, and has both performed and toured with various rock and jazz bands, including Love Nest, the Carbon Yard, Fatty Love Buckle, Frances8, and the Pete Best Experience.