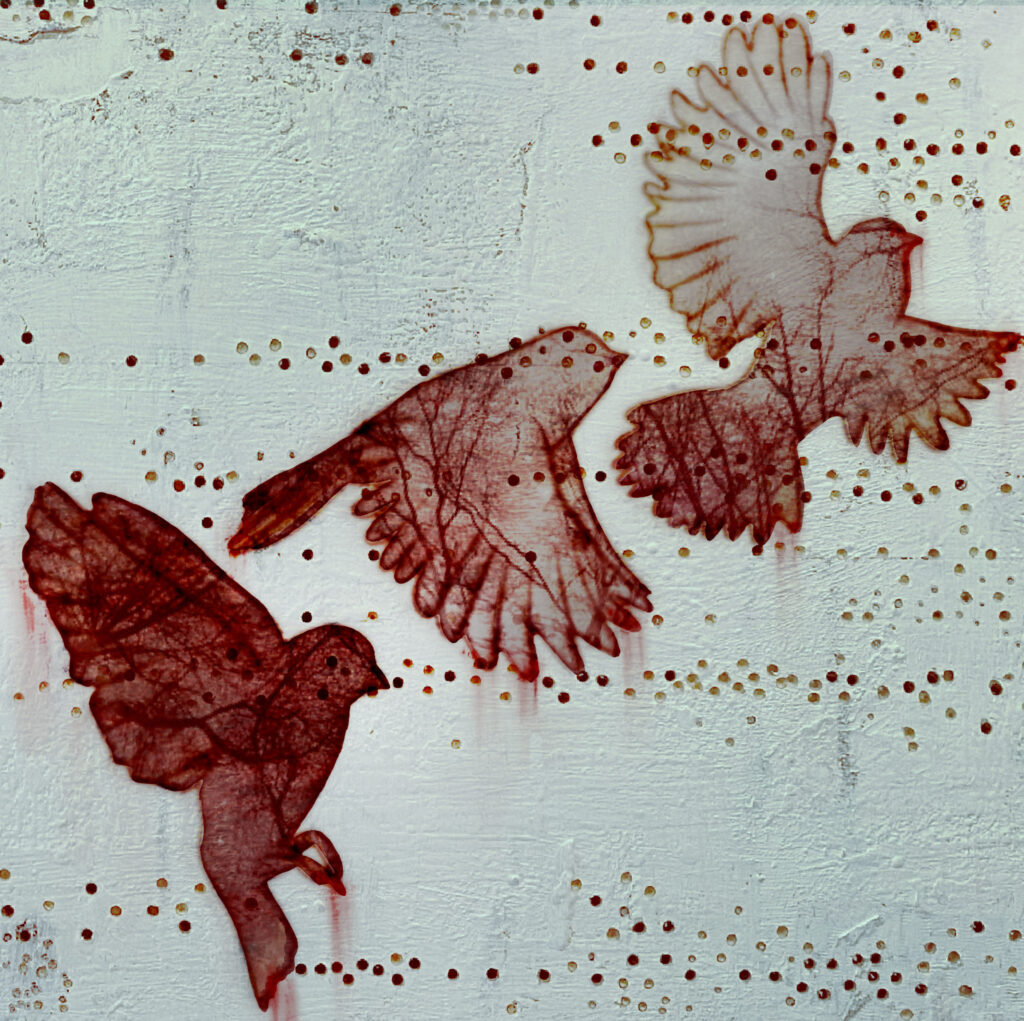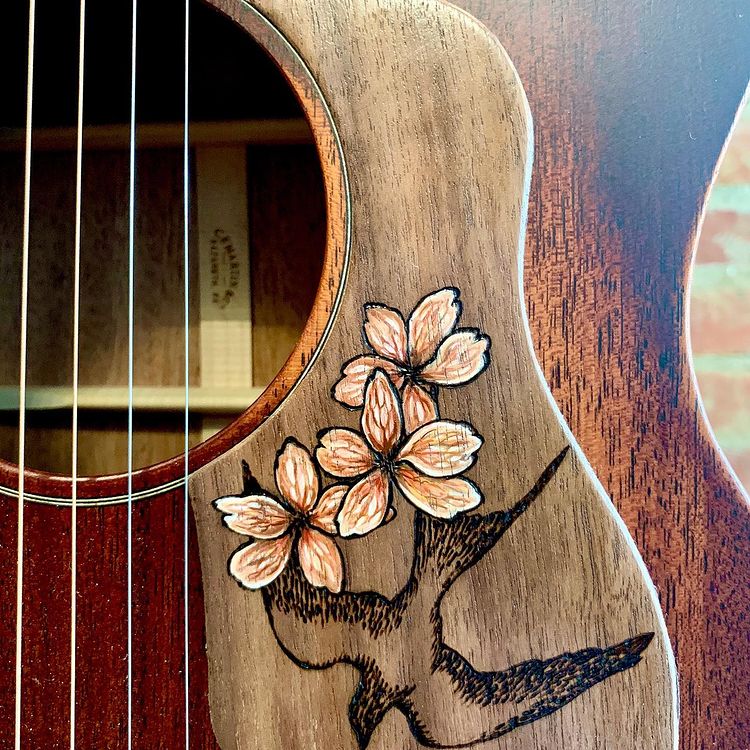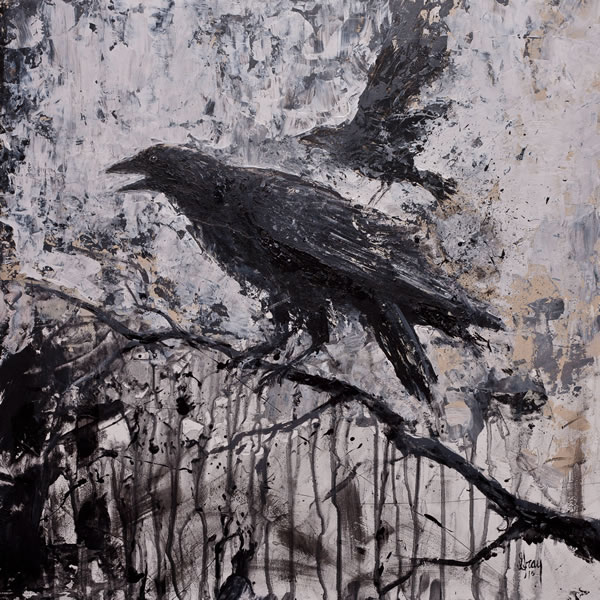 We're Frances8, the acclaimed Northern California-based band that's been blazing musical trails since the turn of the century. We're looking forward to early 2022, when we debut our new lineup and release our next album, I Know the Sparrow's Song.
For more background, see About. (In case you're wondering: we don't have eight members, and none of us are named Frances.)
We're currently updating our site, so please note that sections and content are in flux at the moment. Thank you for your patience.